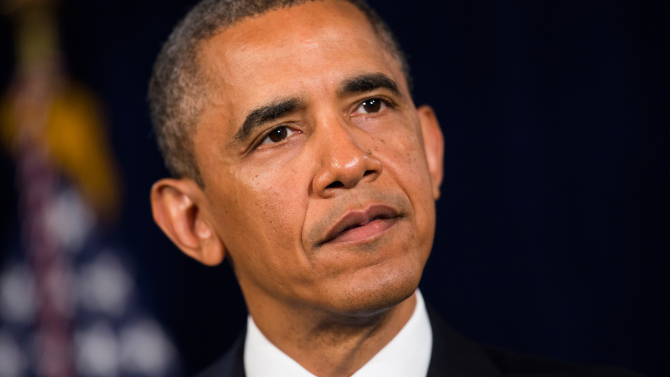 The Bureau of Labor Statistics (BLS) today issued America's latest jobs report covering August.  And it's a disappointment.  The economy created an additional 142,000 jobs last month. After six consecutive months over 200,000, most pundits expected the string to continue, including ADP which just yesterday said 204,000 jobs were created in August.
One month variation does not change a trend
Even though the plus-200,000 monthly string was broken (unless revised upward at a future date,) unemployment did continue to decline and is now reported at only 6.1%.  Jobless claims were just over 300,000; lowest since 2007.  Despite the lower than expected August jobs number, America will create about 2.5 million new jobs in 2014.
Read More: http://www.forbes.com/sites/adamhartung/2014/09/05/obama-outperforms-reagan-on-jobs-growth-and-investing/
It's very interesting that the smear campaign launch by republicans since Obama has entered in office contradicts our current economy. And it has worked. Republicans have taking over the House and Senate, create a party divide of democratic and the president, and have management to undermine every success the president has had and flipped it into a failure.