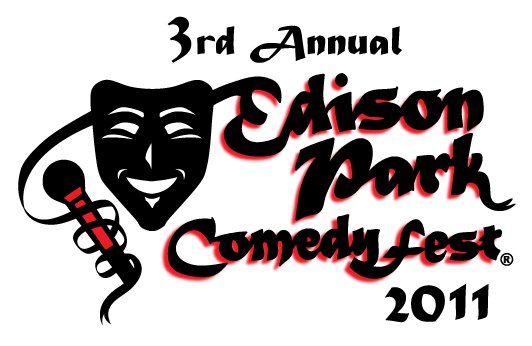 Yes I Am Show Business in conjunction with the Edison Park Chamber of Commerce is proud to present the 3rd Annual Edison Park Comedy Fest. The fest kicks-off on Friday, October 14th at Edison Park Inn (6715 N. Olmsted) at 8pm. On Saturday, October 15th, the festival takes on two venues. The first show is at The Emerald Isle (6686 N. Northwest Hwy) at 8pm and a 10:30pm show at Nonno Pino's (6718 N. Northwest Hwy.). On Sunday, October 16th, there is a 8pm show at The Snuggery (6733 N. Olmsted) and a 10:30pm show at Moretti's (6727 N. Olmsted). The Sunday, 10:30pm show is rated NC-17!
The showroom doors will open one half hour before show time. All five venues will include a full bar and kitchen.
Tickets are $12 at the door, $10 online and $40 for a weekend pass. Tickets can be purchased online at www.YesIamShow.biz or by calling the box office at 773-372-7459.